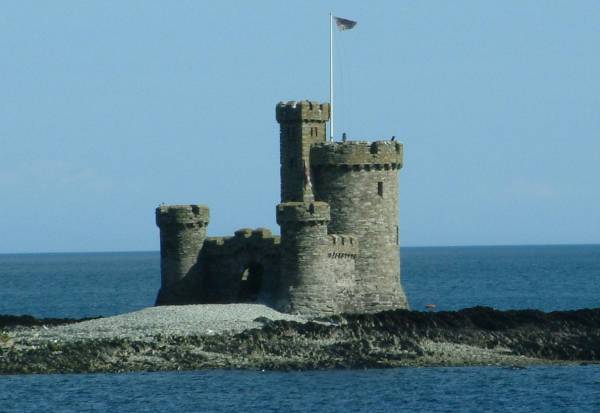 Thousands are expected to make the journey from the shores of Douglas to an iconic landmark in the bay next weekend in support of an important Island cause.
The annual Tower of Refuge Walk is set to take place on Saturday, August 31.
Once again it will be in aid of the RNLI, with Douglas Town Centre Management expressing their gratitude to sponsors, Tower Insurance, and to Douglas Coastguard for making the occasion happen.
Subject to weather and tidal conditions it'll get underway between 5.50pm and 6pm with access from the steps along Loch Promenade - it's open to people of all ages but children must be accompanied by an adult.