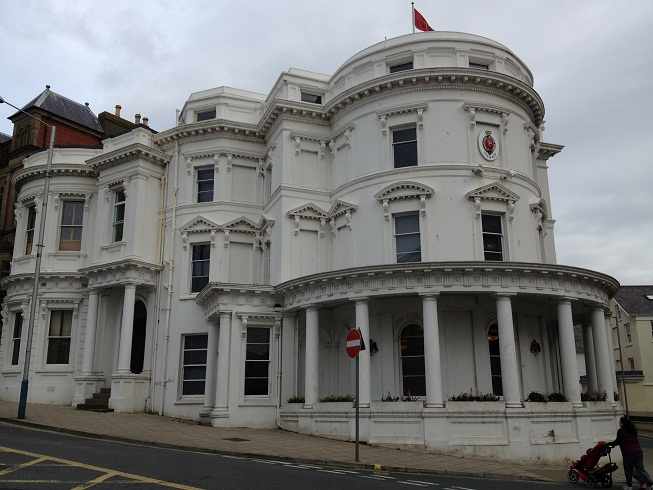 A UK think-tank will give evidence on the issue of Poverty to a Tynwald committee next week.
The Poverty Select Committee will hear from officials of the Social Metrics Commission (SMC), a body specifically aimed at finding ways to measure poverty in Britain.
The committee says the evidence session is to increase awareness and understanding of SMC's approach to the matter.
The public hearing will take place at Legislative Buildings in Douglas on Monday, July 22, from 10.30am.