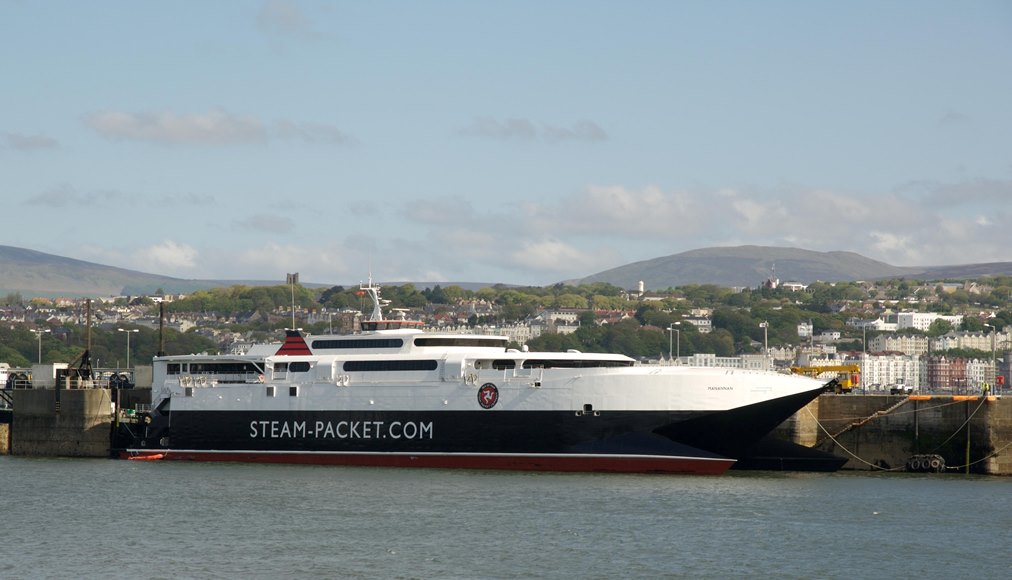 Today's sailings have been hit with delays because of a medical emergency on board earlier this morning.
The Steam Packet has confirmed Manannan's 7.30am crossing to Liverpool had to return to Douglas when a person fell ill.
Now, it's return voyage - originally scheduled to depart at 11.15, will leave at 1pm.
This afternoons 3pm sailing to Liverpool is also delayed by an hour and a half - now estimated to depart at 4.30pm.
Finally, tonight's 7.15pm sailing from Liverpool to the Island is delayed by 45 minutes - and is now due to leave at 8pm.