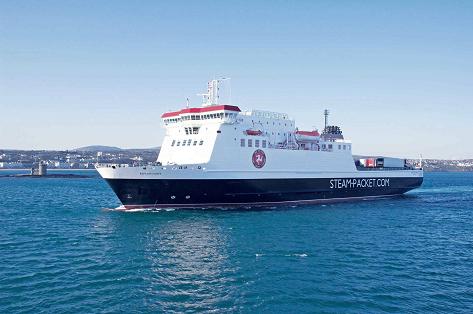 Steam packet passengers are being reminded of changes to sailings this week.
Due to increased silting at Heysham Port - voyages between Tomorrow and Thursday will now set off at different times.
Tuesday's 8.45am crossing to Heysham will now depart at 7.30am, the 2.15pm Ben-my-Chree sailing will now leave at 12.30pm and the 7.45pm evening boat will depart at 7pm.
Meanwhile, Wednesday's 1.30am crossing is now expected to set off at 12.50am.
For full details you can visit the Steam Packet website.