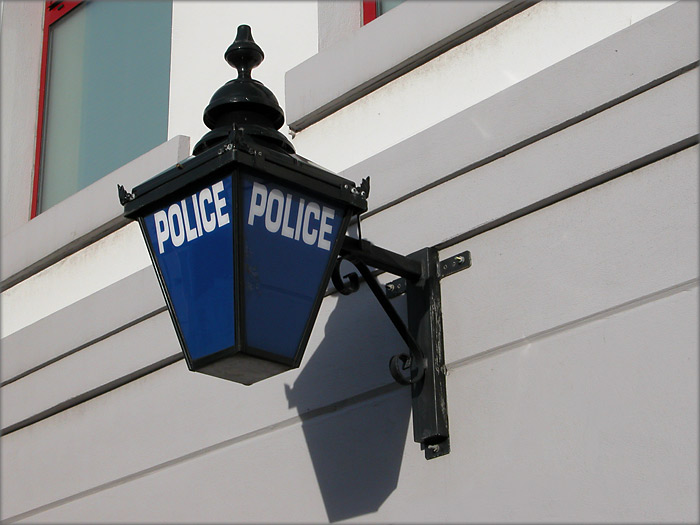 Police are appealing for information after an incident of vandalism in Douglas.
Officers say a door in the Cullyn Avenue area has been sprayed with paint.
They add it happened sometime between 5:15pm on Sunday, August 26, and 6:45am on Monday, August 27.
Anyone with information is being asked to contact Police Headquarters.