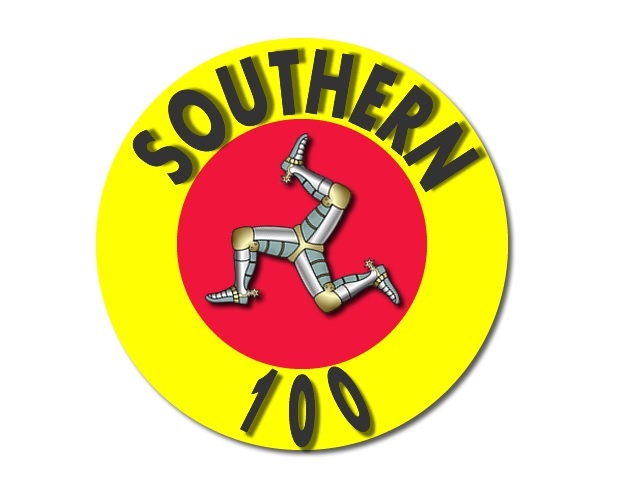 The dates of a racing festival have been announced.
Southern 100 organisers have confirmed the dates of the 2018 races.
The festival will run for the 63rd year on Monday, Tuesday and Wednesday evenings and all day on Thursday from the 9 to 12 of July.
Race Secretary George Peach says it's anticipated the race programme will be similar to this year's, which proved ''successful and popular with competitiors, enthusiasts and fans like''.