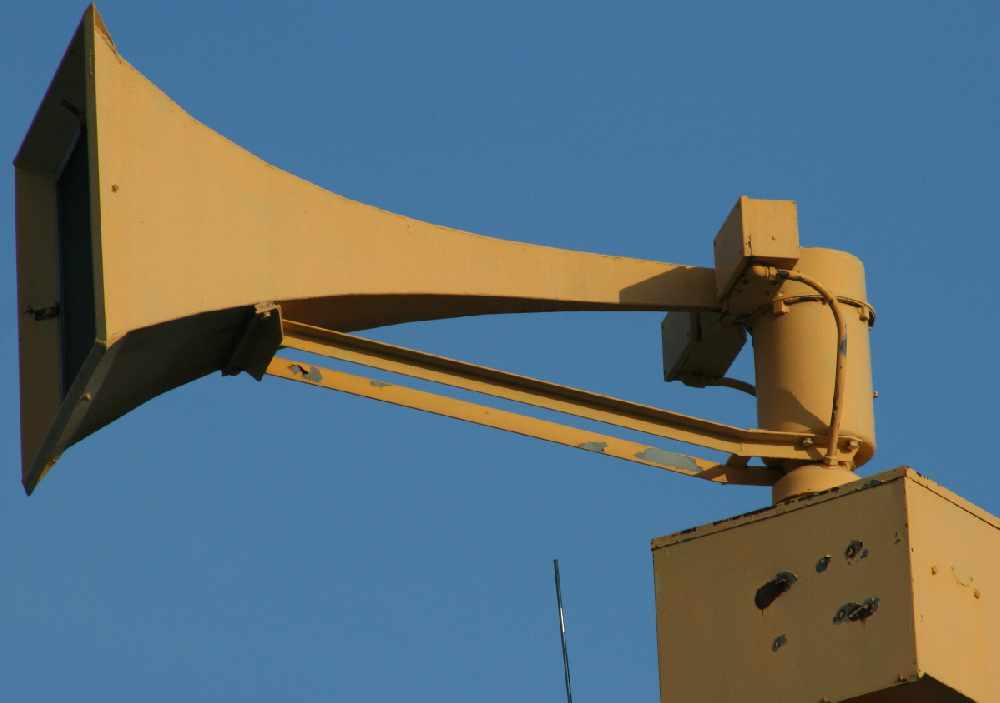 The Island's public emergency warning sirens will be tested this weekend.
They government says the alarms will go off at 11am on Saturday, October 7.
All 31 sirens, except one located at Spring Valley Industrial Estate, will sound a steady note for 15 seconds as part of quarterly routine checks.
In the event of an actual emergency the siren will sound for a full three minutes.