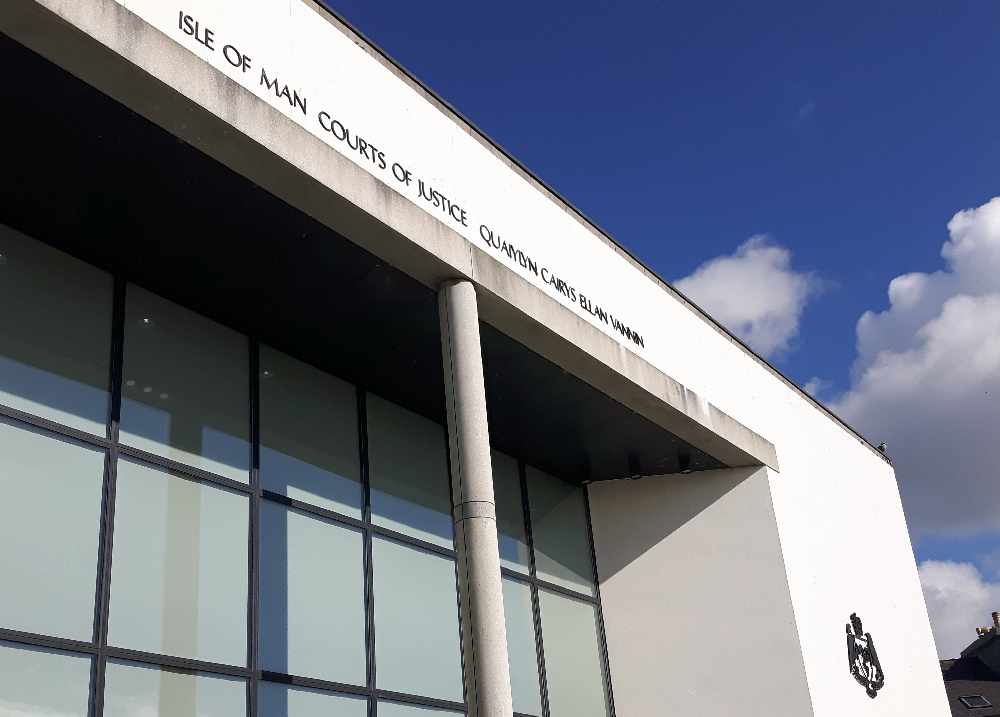 A teenager will be sentenced in September after committing 12 offences in less than a month.
17-year-old Dylan Jordan Ritchie, of White Hoe Adolescent Unit, went on an offending spree between July 1 st and 24 th .
He later admitted eight counts of damaging property, assaulting two care staff, using abusive, threatening or insulting words and behaviour and unlawful possession of drugs.
At Douglas Courthouse on Thursday Ritchie's advocate described his actions as "a short burst of offending".
A social enquiry report will be compiled before he's sentenced on September 27 th .
There was no application for bail and he was further remanded to the secure unit at the adolescent facility until that date.