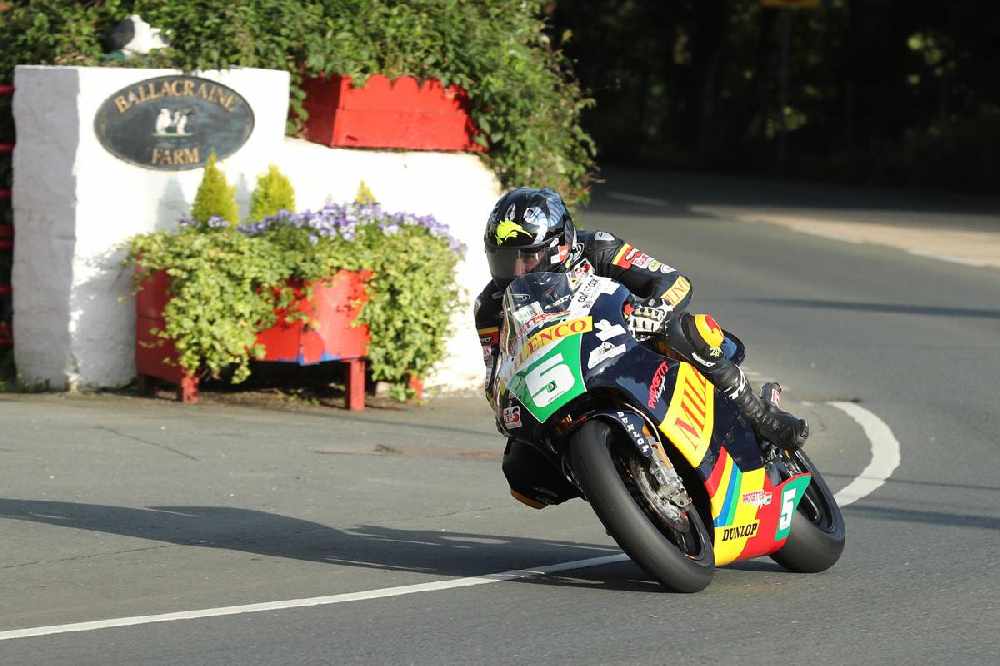 Racers and spectators will be looking ahead to the second practice session for the Festival of Motorcycling tonight.
As with yesterday, the roads around the TT course will be shut from 6pm and are expected to re-open no later than 9pm.
Monday saw the racing fortnight finally get underway after qualifying plans over the weekend were hampered by poor weather conditions and a lack of marshals.
A red flag incident occurred early in the second session at the Black Hut - the rider in question was airlifted to Noble's Hospital with a reported leg injury.
Last night saw Dean Harrison post the quickest time in the Superbike Classic TT, whilst Bruce Anstey made a popular comeback and set the top pace in the Lightweight class.