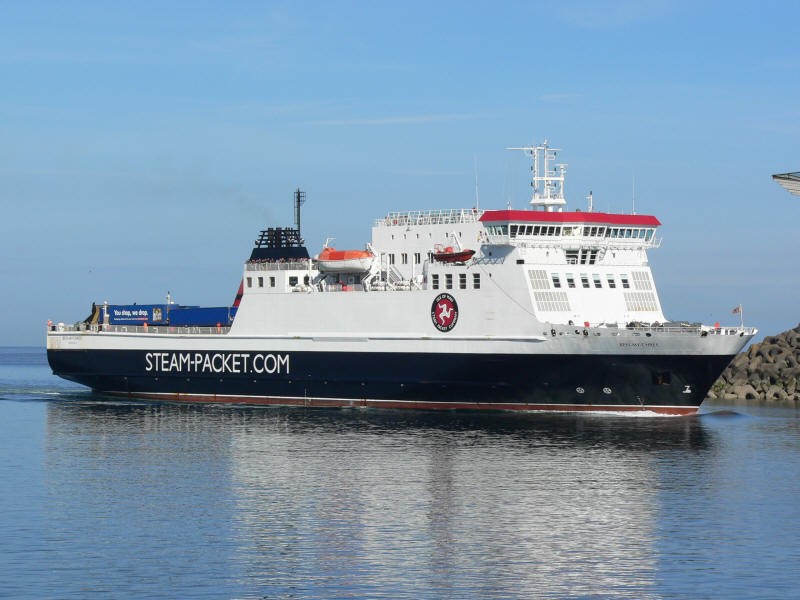 Sailings to and from Birkenhead tomorrow face possible disruption.
The 8am Ben-my-Chree service to the Wirral port and its return at 2pm to the Island are subject to delays or cancellation.
The Steam Packet Company says this is due to poor weather being forecast during Saturday.
A decision on both crossings will be made no later than 7am tomorrow morning.