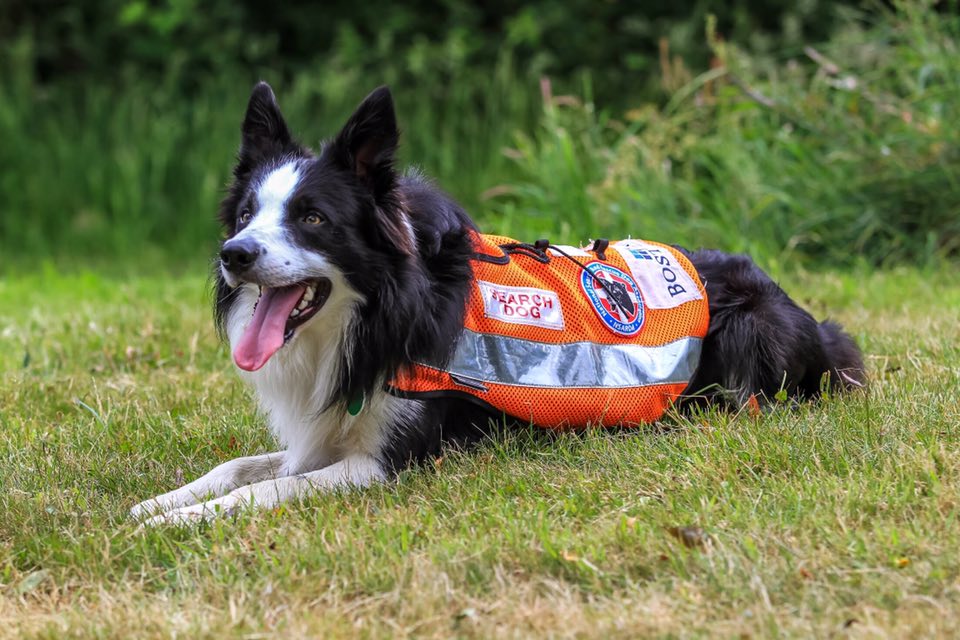 Callouts for the Islands Search and Rescue Dog Association doubled last year.
The organisation responded to 24 call outs in 2018, up from 12 in 2017.
It went on to say three lives were saved last year whilst four new navigators qualified.
SARDA is thanking everyone who is supporting the charity with donations which help it run and funds vital equipment for its teams.