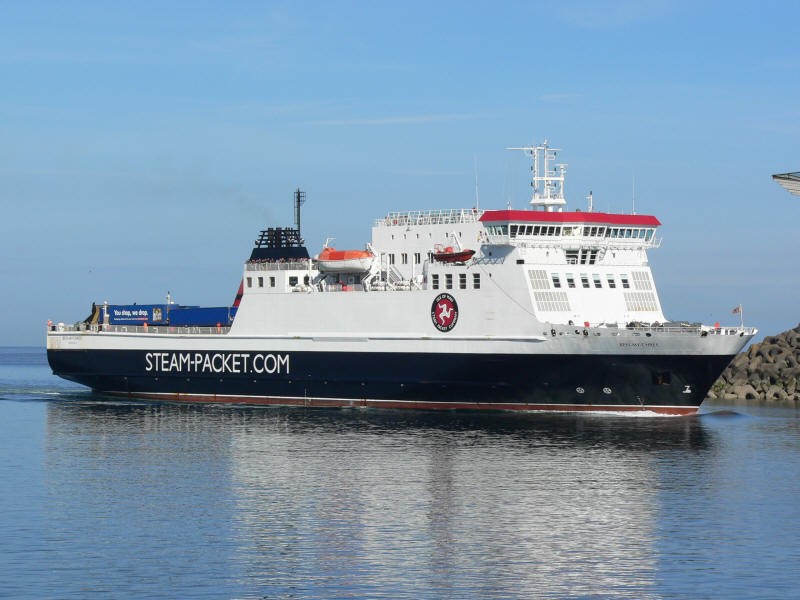 Tonight's sailings will go ahead, despite poor weather conditions.
Tonight's 7.45pm Ben-my-Chree crossing to Heysham will go ahead 30 minutes ahead of schedule at 7.15pm.
Meanwhile the 2.15am crossing is expected to depart at 1.30am.
A further decision on morning and afternoon sailings for Friday will be made by 7am tomorrow, and 5.30pm tomorrow for the evening schedule.