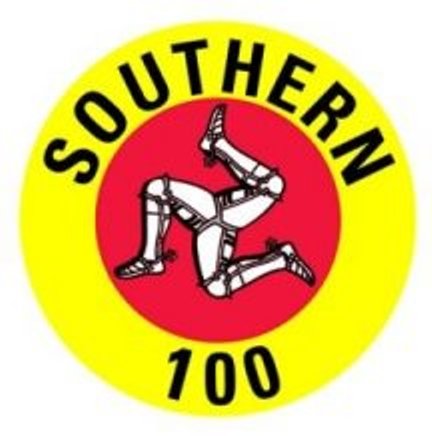 The Southern 100 race paddock is to only be available to competitors, crews and officials under new rules.
Organisers say the decision has been taken due to the increased demand on facilities for the S100 and Pre-TT Classic Races.
They've added they realise the paddock has been open for years free of charge but the move has been made to avoid overcrowding and there being no room to expand the facilities further.
Organisers also added there are numerous campsites available in the local area around the course which should be available as an alternative.