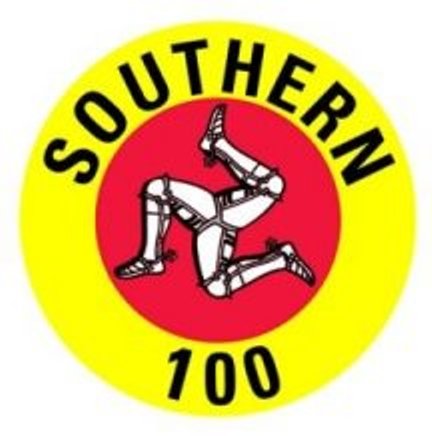 Organisers have confirmed rider James Cowton has died and three others have sustained serious injuries in tonight's Southern 100 racing.
The incident happened in the 600cc challenge race on the Billown circuit between the stadium bends and Alexander Road traffic lights.
Ivan Lintin remains in a critical condition, whilst Jamie Coward has shoulder injuries and Mickey Evans has sustained leg and arm injuries.
Police are launching a full investigation on behalf of the Coroner of Inquests to find out what happened.
Southern 100 Racing extends it sincere condolences to family, relatives and friends of James Cowton at this very sad time.