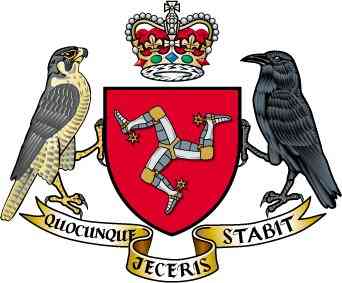 Parents are being reminded they have to register their children for school if they turn five in the next school year.
The Department of Education Sport and Culture is urging people to register as soon as possible to help schools allocate staff and plan resources.
Information about school catchment areas is available on the government website.
Andrew Shipley, the department's legal and administrative services manager, says parents whose children turn five from September 1st should contact their relevant school as soon as possible.