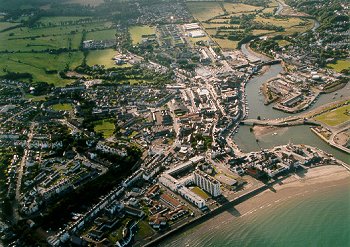 The company behind plans for a 400-berth yacht marina in Ramsey says it could provide 24/7 access in almost all weather conditions.
Ramsey Marina Ltd. also claim it would be different to the marinas in Douglas and Peel as it wouldn't have any tidal restrictions, lock gates or sills.
According to the organisation the project, if approved, is estimated to cost around £100million, with 50 per cent of funds coming from property sales and the other half to be raised from the private sector.
The project also includes the creation of 200 residential units - which would be in keeping with the Ramsey Urban Conservation Zone.