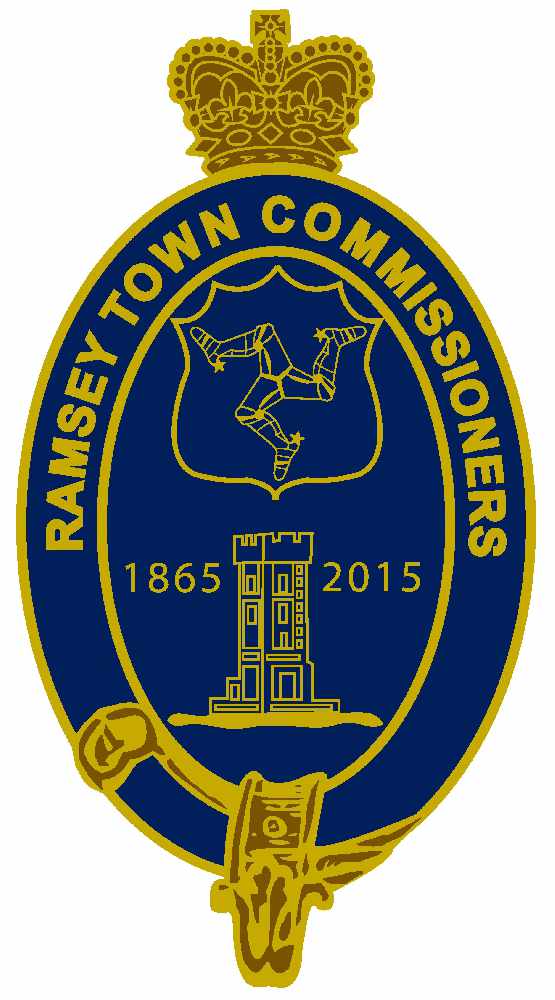 Ramsey Commissioners have organised a three-day music festival during TT in a bid to keep visitors in the town.
SprintFest will start on Mad Sunday, June 1, and end three days later with the Ramsey Sprint event on June 4.
Bands will perform each evening in Market Square from 7.30pm.
The local authority has set aside around £15,000 for the event,m with support from the Department for Enterprise and sponsors.