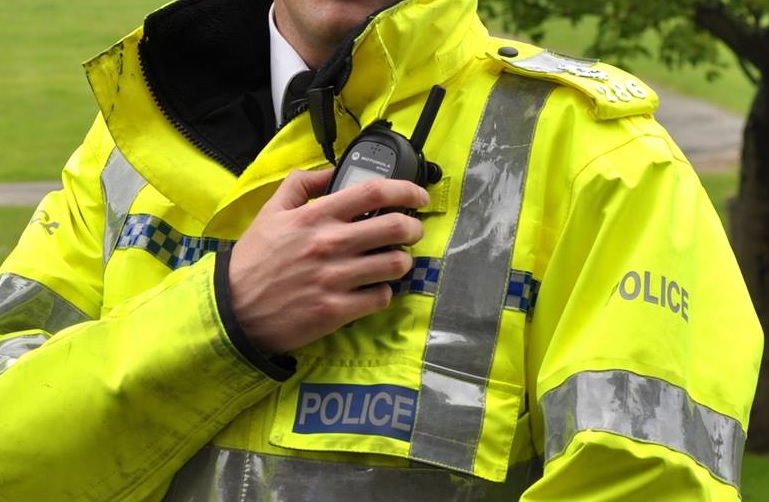 Police are appealing for witnesses following an altercation earlier this month.
Officers say it happened on Thursday, July 18 at around 2.15pm on Albert Terrace in Ramsey.
They have also confirmed it involved two men.
If anyone was in the area at that time of the incident and witnessed it they're being asked to contact Ramsey Police Station on 812234.