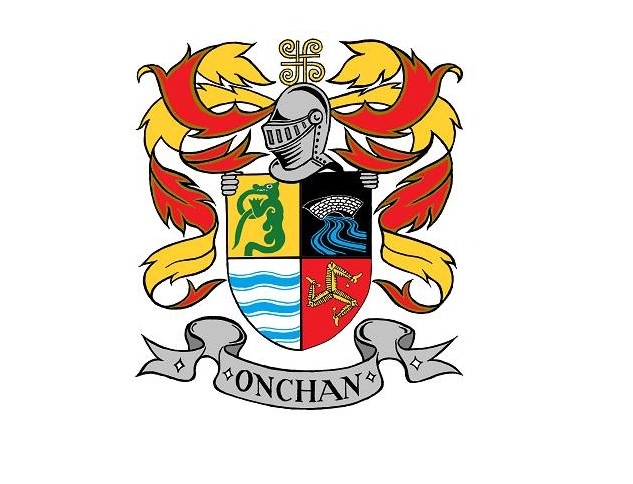 Extra parking could be created in Onchan if the tennis courts are relocated. 
That's according to local commissioner Anthony Allen - he's confirmed the board has been exploring options to find a solution to parking issues.
Commissioners want to convert the courts into parking and then get paid for it.
However Mr Allen says Onchan residents will not lose their leisure facilities: