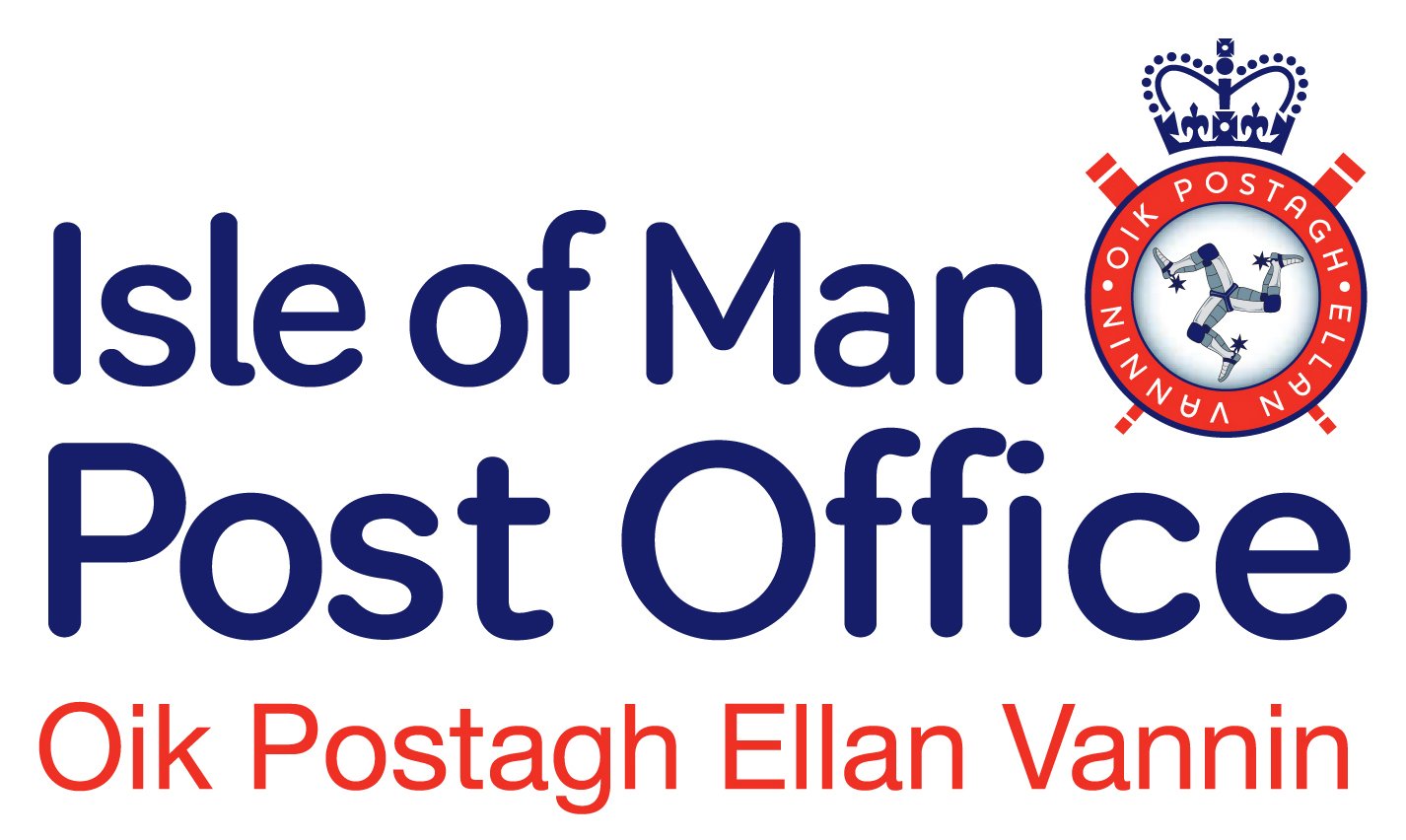 Postal Workers on Island are going on strike, again.
Three days of planned strike action have been announced by the Communications Workers' Union.
It's planned for Thursday, February 14, Friday, February 15 and Saturday, February 16.
It comes following the Island's postal force voting unanimously for industrial action in December.