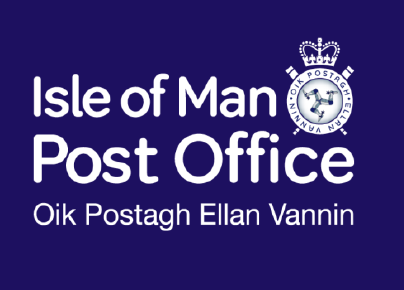 The Isle of Man Post Office is in the 'final stages' of arrangements as airmail is replaced by a ferry service. 
Royal Mail has been engaging with the Island as it's now no longer required to deliver next day mail to and from the UK.
Simon Kneen, Chief Executive of IOMPO says their research shows the vast majority of customers would not be affected by the transition from aircraft to ferry.
He added that business account customers with a competitive product will be equipped with tracking to the point of delivery, and they'll trial to maintain a UK guaranteed next day service.
Following details will be published in the coming weeks, with a minimum of four weeks' notice before changes take effect.