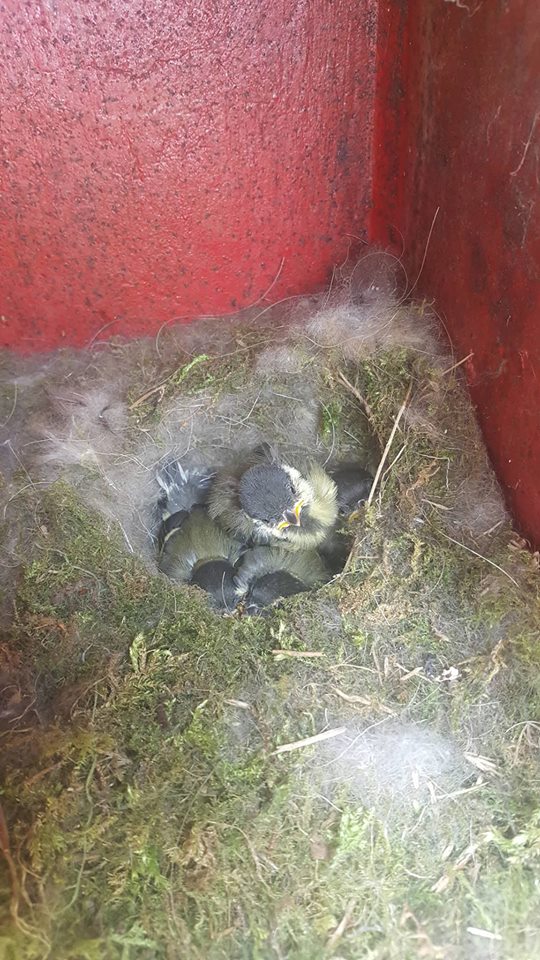 The Isle of Man Post Office has welcomed its newest arrival.
The company closed one of its post-boxes in Ballaugh in May after a family of birds moved into it.
Warning signs were placed onto the post-box after the establishment admitted it was reluctant to evict its tiny tenants.
Now the bird's eggs have hatched, and a photo has been uploaded onto the Post Office's Facebook page to show off the chicks.