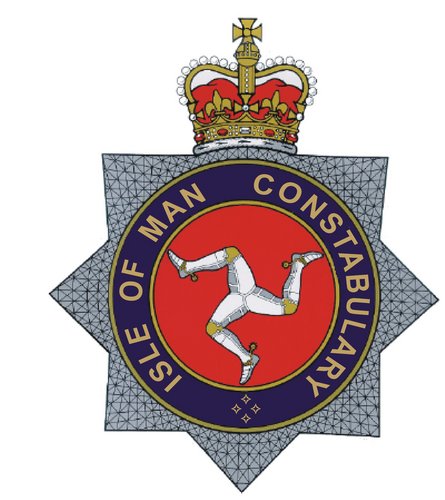 Three incidents of damage caused to a Port Erin bus shelter is being looked into by authorities.
Police say vandals have smashed three panes of glass on three occasions at a stop on Bay View Road - firstly, between 4pm and 6.45pm on March 7, again between 8pm and 9pm on March 9, and also between 7pm and 8pm on March 11.
Officers are asking anyone with information which could assist their enquiries to contact Castletown Police Station.