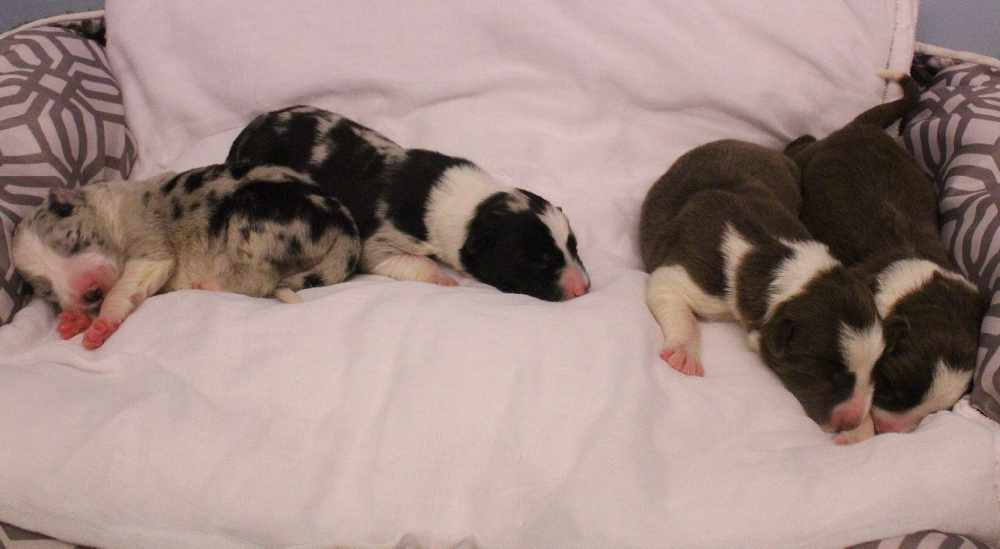 The police have issued a statement on their Facebook page a year after puppies were found abandoned in a sack.
The four Collie puppies were dumped in Bride last year, but thankfully were found alive and taken to the MSPCA.
The charity looked after the puppies and they were later all succesfully rehomed, they held a birthday party last week to celebrate the pups turning one.
The police say that the investigation into why they were abandoned is still outstanding and if you have any information you are urged to contact Ramsey Police station.
Credit MSPCA