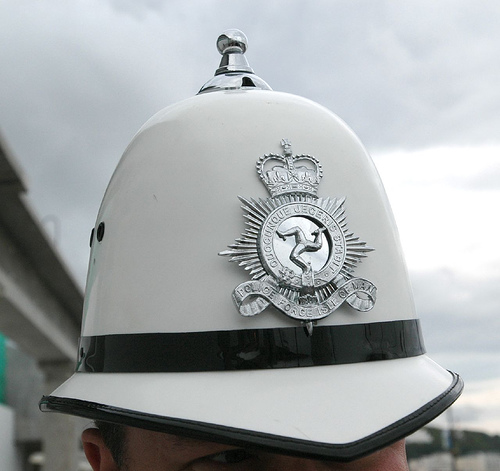 Police have released an update following a video of an assault which has been circulating online.
Officers say the juvenile female who committed the assault, and the juvenile female who recorded it have been dealt with, and will be prosecuted at Court.
It comes following footage on social media of a girl being physically assaulted by another young female.
The constabulary is asking anyone with a copy of the video to delete it - and also added the victim will continue to receive support from themselves and others.
A meeting entitled "Keep your Child Safe" is being held at Ballakermeen High School at 7pm this evening.