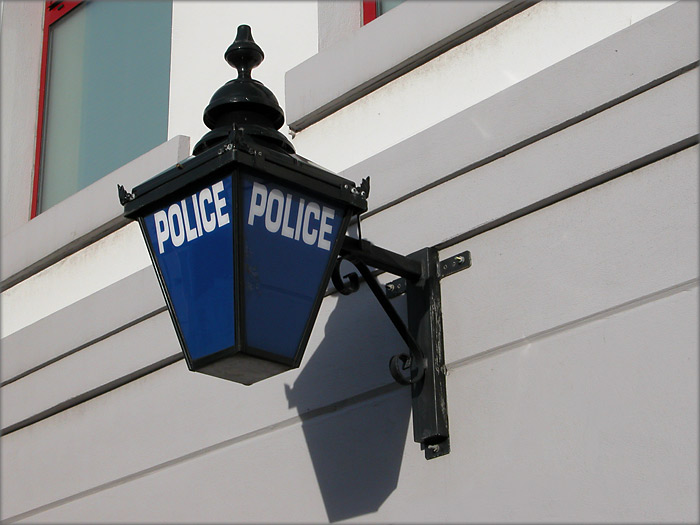 CCTV has helped police track down a shoplifter in the north of the Island.
Officers say they received reports of someone stealing from Top 2 Toe on Bowring Road in Ramsey.
In a post on social media, the force says thanks to good CCTV and community policing the investigation was swiftly resolved.
They warn shoplifting is a crime, and anyone caught doing so could face prosecution.