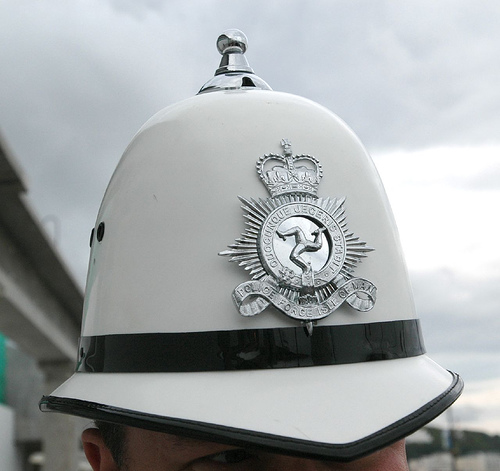 Police have confirmed in relation to the search for missing woman Sarah Pinckard, authorities are no longer looking for her.
In a post on social media officers have thanked the public for their cooperation and understanding.
The fifty-one year old from Ramsey initially went missing on Wednesday evening.
Earlier today, the constabulary said they had successfully located her car - but she wasn't inside.
A coastguard helicopter was also launched earlier today in efforts to locate her.