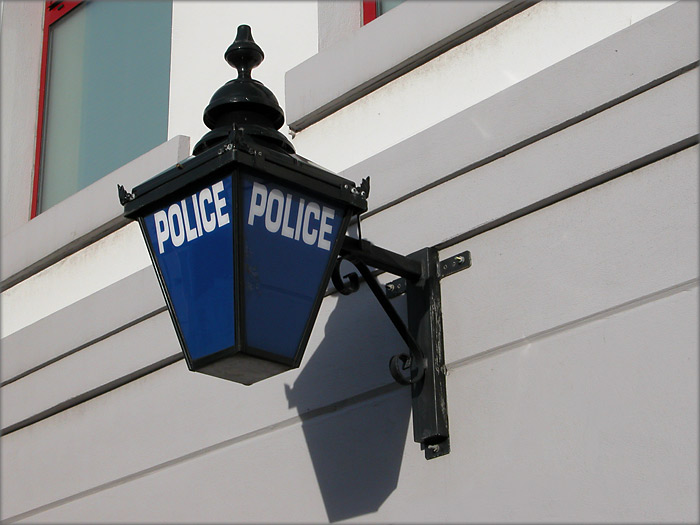 Police are investigating following a burglary at a Chinese takeaway. 
Officers say the incident happened at the Food Paradise Chinese takeaway in Pulrose at around 11.15pm on Tuesday, January 29.
The constabulary want to speak to anyone who may have been in the area at that time, in particular a female who was seen on foot near the takeaway on the same night.
If you have any information you're being asked to get in touch with Police Headquarters.