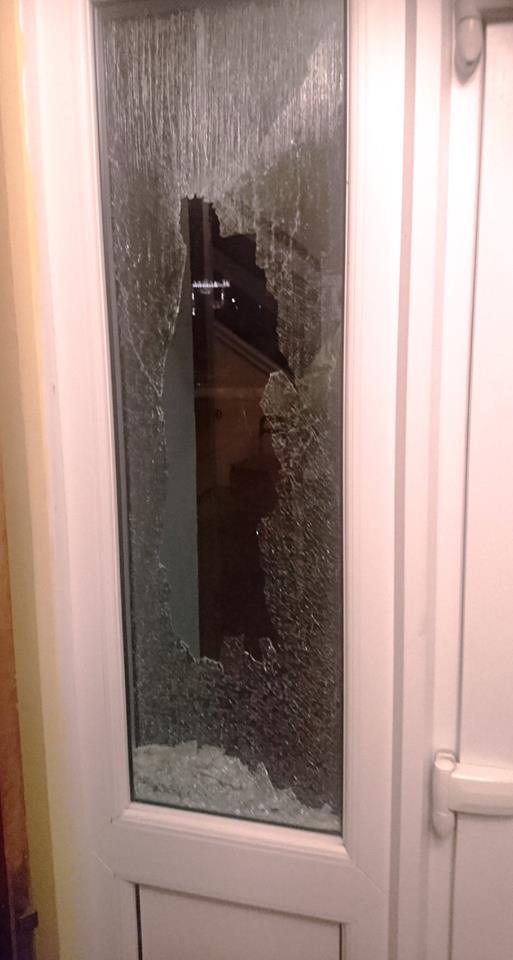 Can you help police trace vandals who smashed a window in Ramsey over the festive period?
Officers from the Northern Neighbourhood Policing Team say those responsible targeted a business on West Quay between 5pm and 10pm on Boxing Day.
They're now asking anybody who can help their investigation to come forward.
If you have any information, you're being asked to contact Ramsey Police Station.