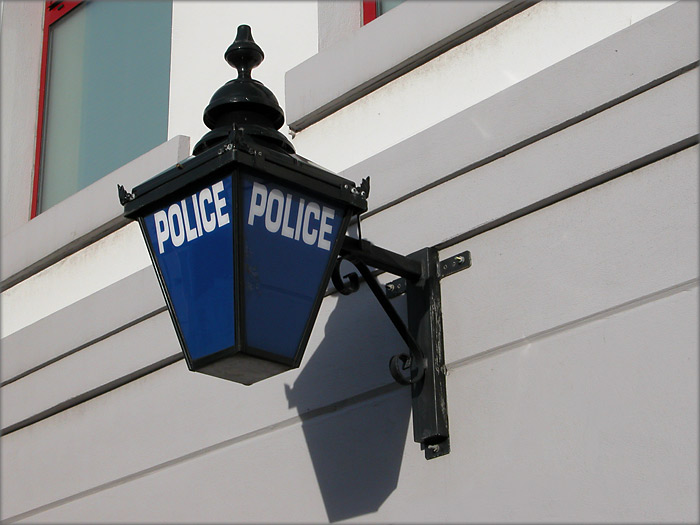 Police are investigating an incident of vandalism in Ramsey last month.
Officers say it happened sometime between Friday, August 17, and Saturday, August 18, on South Ramsey pier on the breakwater.
Red paint has been used to write a number word and markings on the walls.
The Constabulary launched their plea on social media at the weekend - anyone with information is being asked to contact Ramsey Police Station.