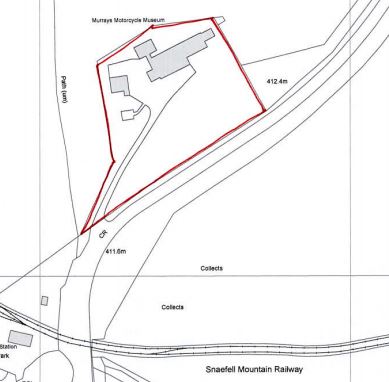 Could a new cafe be coming to the Mountain Road yards away from the TT course?
Victory Cafe Ltd. is seeking permission to change the use of Murrays Motorcycle Museum near the Bungalow.
In its application the company says it wants to provide repair and maintenance work to the building and install a cafe and retail outlet with small food and drink manufacturing.
The proposals are now subject to approval.