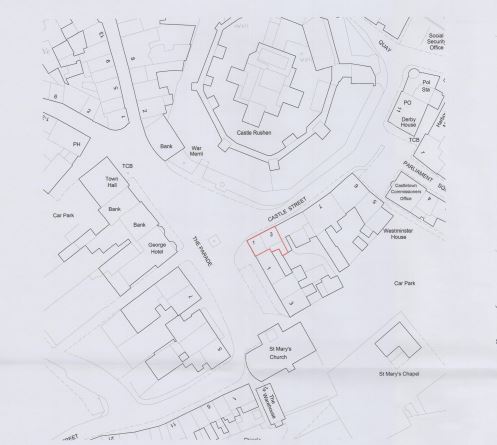 Plans have been lodged to create a new opticians store in Castletown.
The plans look to change the use of 1-3 Castle Street from office space to a retail setup and would include replacing the windows, doors and rainwater goods as well as putting up new signage.
In the proposal, the applicant says they want to create a shop to sell glasses frames, lenses and other products along with creating two eye testing facilities.
Further applications for building consents to carry out the work have also been submitted.