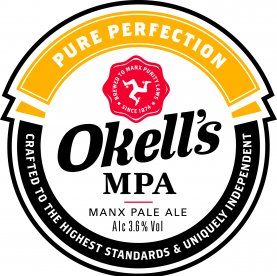 Pints in Heron and Brearley pubs are 5p more expensive from today.
The additional charge will also extend to packaged beers and ciders and minerals, and wine prices will rise by 50p per bottle.
The move comes as a result of several supplier cost increases, according to the brewery.
It's added it remains committed to keeping prices as low as possible and to investing in its venues and people to create the best possible customer experience.