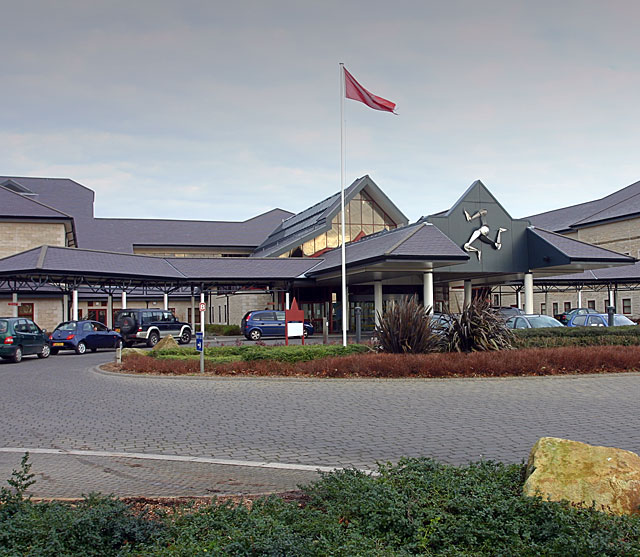 A crackdown on parking at Noble's Hospital is coming into force from today.
Earlier this week the government confirmed enforcement of new rules would be coming into effect following concerns not enough disabled spaces have been available due to non-permit holders using them.
As part of the measures, vehicles will be checked to make sure they have the right permits, valid tax discs and that they're not being left in restricted areas.
The proposals for the rules were originally put forward in October and members of the public were given the chance to express their views on them.
The rules will apply to all zones on the hospital site except for Hospice and Manannan Court.