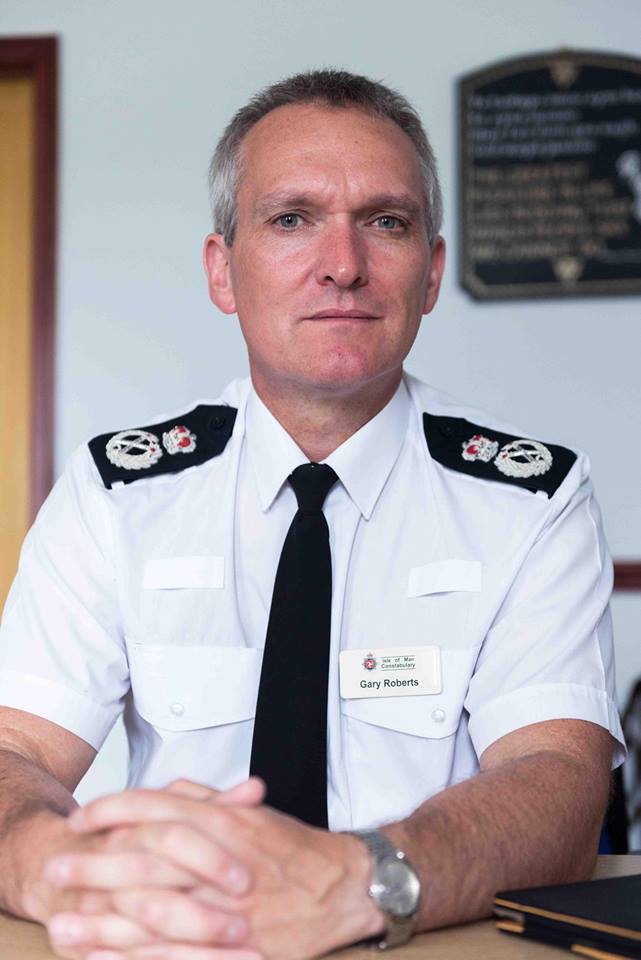 Emergency Services dealt with nearly 30,000 calls in 2018.
That's according to the Island's Chief Constable Gary Roberts.
He says the joint control room was the first in Europe, and the Isle of Man greatly benefits from it.
He also added each query took an average of less than 1.6 seconds to answer.