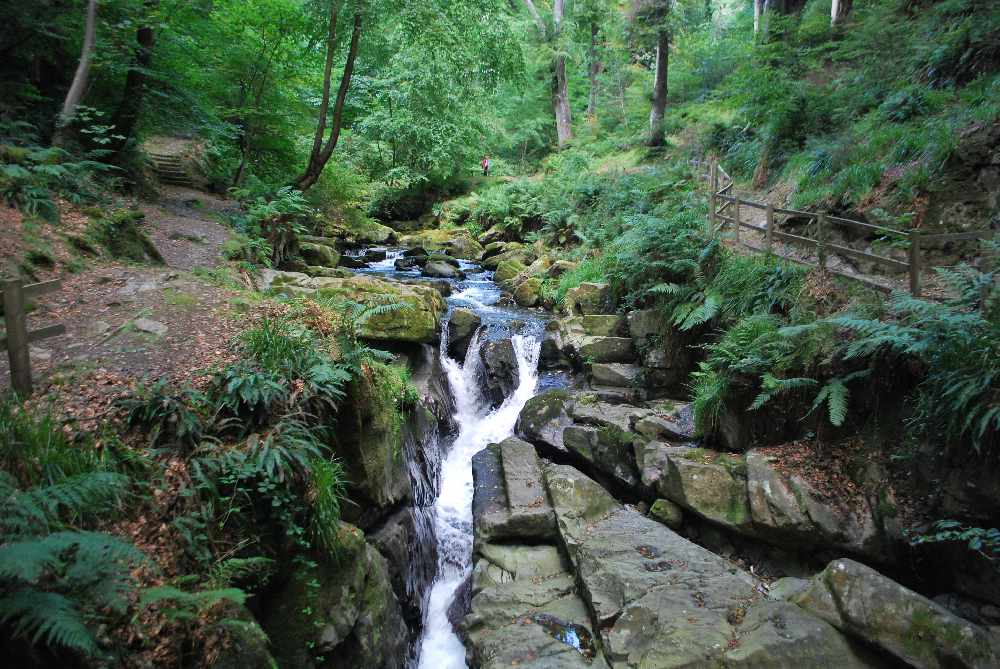 The government is asking for the public's opinion on the Islands hills, forests and glens.
The Annual Outdoor User Survey is designed to help officials plan future investments and enhancements of the Manx countryside.
More information on how to take part is on the government website.
The scenic landscapes of the Island is reported to attract an estimated 850,000 visits each year.