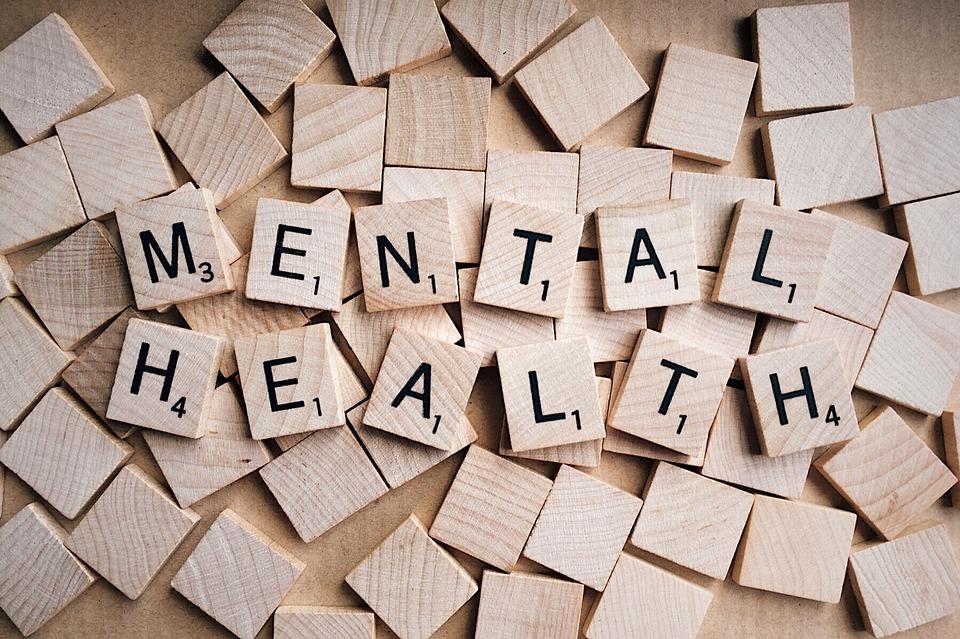 Officials are still seeking views on mental health services on the Isle of Man.
The government is still after the opinions of the 800 users of the service who've been asked to provide feedback on what the positives are and what needs improving.
It's added responses will provide a benchmark as to how the Island is doing compared to services in the likes of the UK.
Those involved are being asked to return submissions by June 18 - the results are expected to be published later this year.