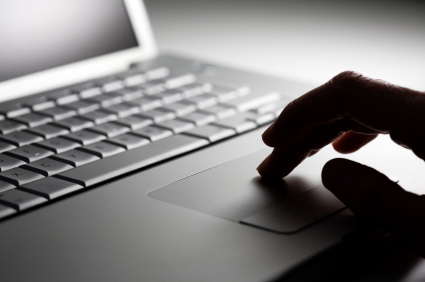 Police say just one employee has been disciplined for unauthorised access to computer records since 2010.
The figure was released in response to a freedom of information request from 3FM asking how many staff faced disciplinary proceedings for accessing computer records they shouldn't have.
3FM also put the same question to Treasury, Department of Education, Sport and Culture and the Department of Health and Social Care - the Treasury and education department said none of its employees have faced formal disciplinary proceedings.
The Department of Health and Social Care has yet to provide its figures.