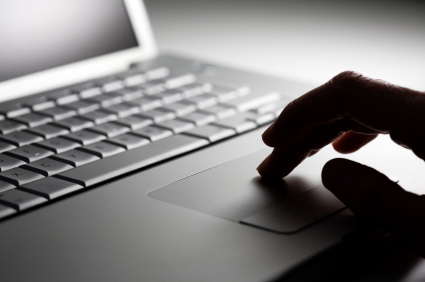 Residents are being warned of a phone scam circulating from callers alleging to be from Microsoft.
The Office of Fair Trading (OFT) says those claiming to be from the company are telling people their computer has been compromised and may ask you to log in to your device.
The OFT added the bogus caller is simply trying to access your personal and financial details in an attempt to carry out other fraudulent activities.
People are being advised to put the phone down immediately if you come across this.