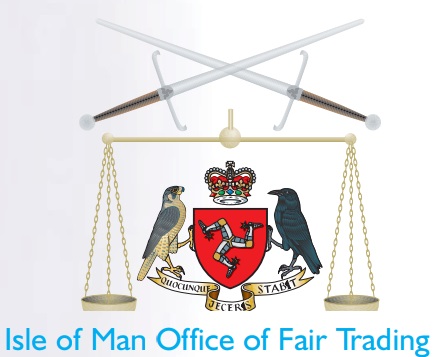 Don't suffer in silence from Christmas debt.
That's the message from the Office of Fair Trading for anyone struggling financially after festive period.
The OFT says more people than ever are starting 2018 with a 'debt hangover' after overspending at Christmas.
It says if you find yourself in difficulties, the organisation offers free debt counselling for those finding it hard to make ends meet.