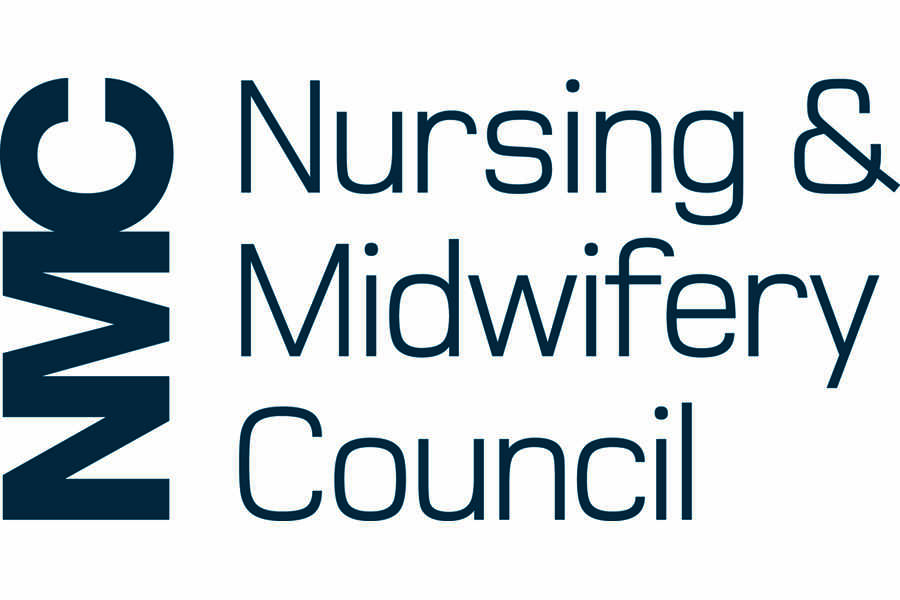 Two registered mental health nurses from the Isle of Man are due to appear before their professional body to answer disciplinary allegations this month.
Andrew Stevenson will appear before the Nursing and Midwifery Council on January 16, while Seana Rose-Ann Balakrishna is due to answer charges on January 29.
Both will appear before the NMC's Fitness to Practice Committee in London.
The charges are not thought to be related.