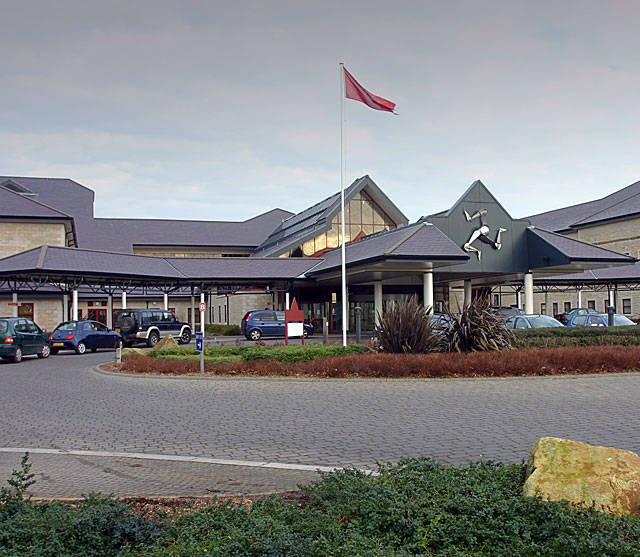 Noble's Hospital is taking part in a 'back to the floor' initiative which will see senior nurses work alongside junior colleagues.
The aim is to allow senior staff to share their knowledge and experience with others.
The system sees a senior nurse douing one shift a week on wards.
The department of Health and Social Care says feedback from staff and the public has been positive.