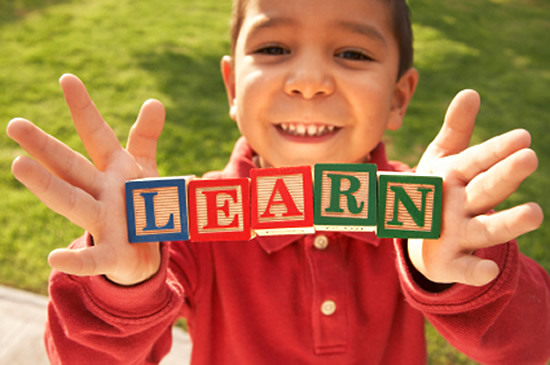 People who use nurseries on the Isle of Man are being encouraged to share their thoughts.
The Social Affairs Policy Review Committee is investigating the adequacy of provision for children - particularly for those under the age of two.
Anyone who wants to submit evidence can do so by e-mailing the committee - which is being chaired by MLC David Cretney - by March 9th.