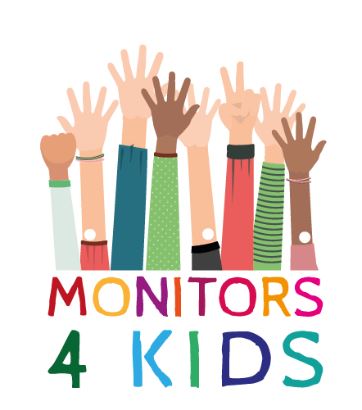 Life changing technology for people with Type 1 diabetes will become available on prescription.
The Health and Social Care Minister has announced Freestyle Libre Flash Glucose Monitors will be available from April 2020.
The technology replaces finger stick blood testing, saving those with the condition from finger-pricking up to 10 times a day.
Since December 2018, this technology has been funded for type 1 diabetic children on Island by parent-led campaign 'Monitors4Kids'.