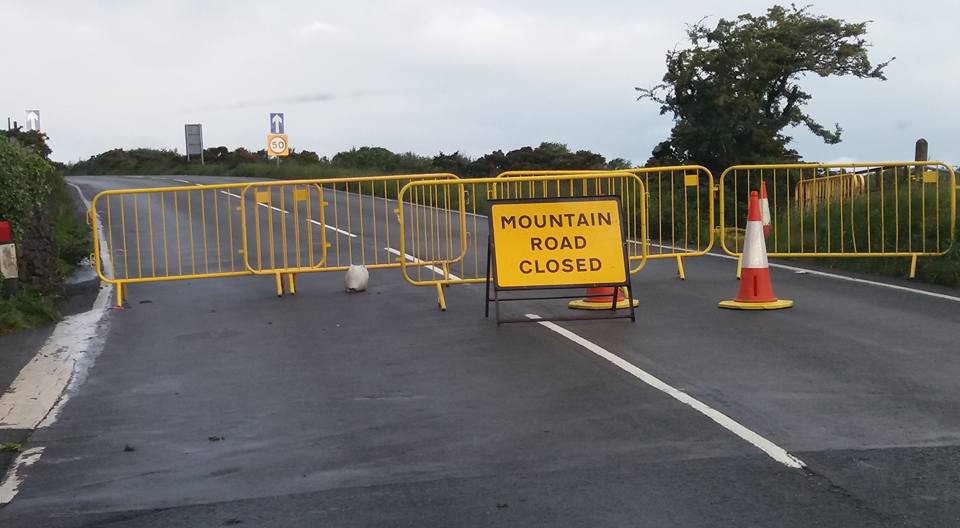 The Mountain Road is to close next week for urgent work.
The Department of Infrastructure says it needs to repair collapsed drainage culverts before winter arrives, as well as remove racing equipment after the Festival of Motorcycling.
As a result, the road will close each day between Lheaney Road and the Creg Ny Baa from 6am to 6pm.
The closures run from Monday to Friday.