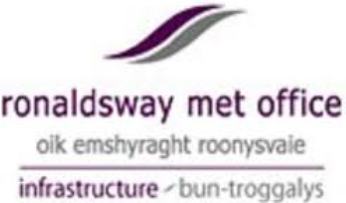 It's another day with weather warnings for ice and frost on the Island today.
The yellow notice from the met office came in at Noon on Thursday and runs until the same time today.
Air and road temperatures in upland areas were expected to fall to around sub zero overnight and remain low for most of today.
Meanwhile, in lowland regions they're forecast to be near to zero, but most surfaces are expected to remain dry.