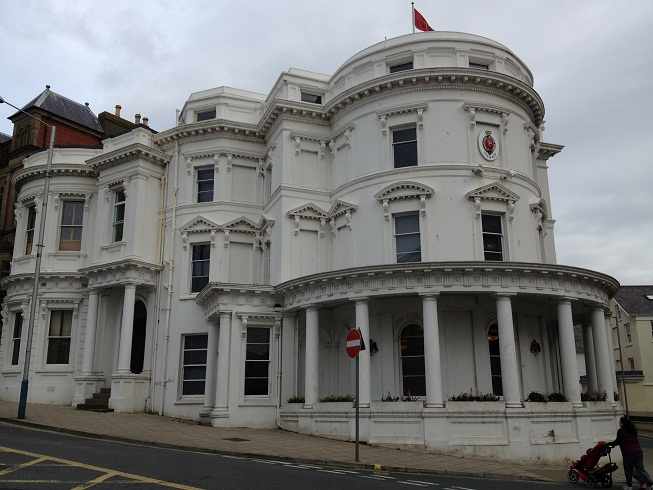 The Chief Minister, Policy and Reform Minister and Chief Secretary will appear before a Tynwald committee this afternoon.
Howard Quayle MHK, Chris Thomas MHK, and Will Greenhow will give general evidence to the Economic Policy Review Committee today.
The hearing is open to the public and will take place at Legislative Buildings on Bucks Road in Douglas.
Proceedings will commence from 2.30pm.