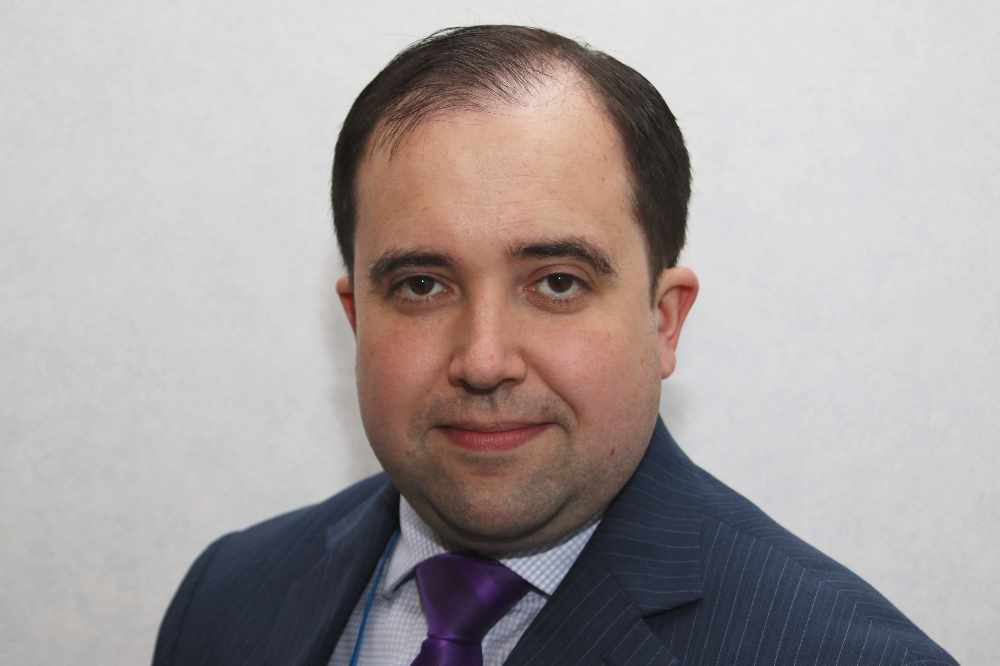 How often will electricity tariffs be reviewed?
Douglas North MHK David Ashford will ask the Chair of Manx Utilities in the House of Keys tomorrow.
Mr Ashford also wants to know whether any drop in wholesale gas prices will be reflected in mid-year reductions in consumer tariffs.
It comes as Manx Utilities has confirmed a 51% price increase - blaming 'wholesale gas prices' as the reason behind the hike.