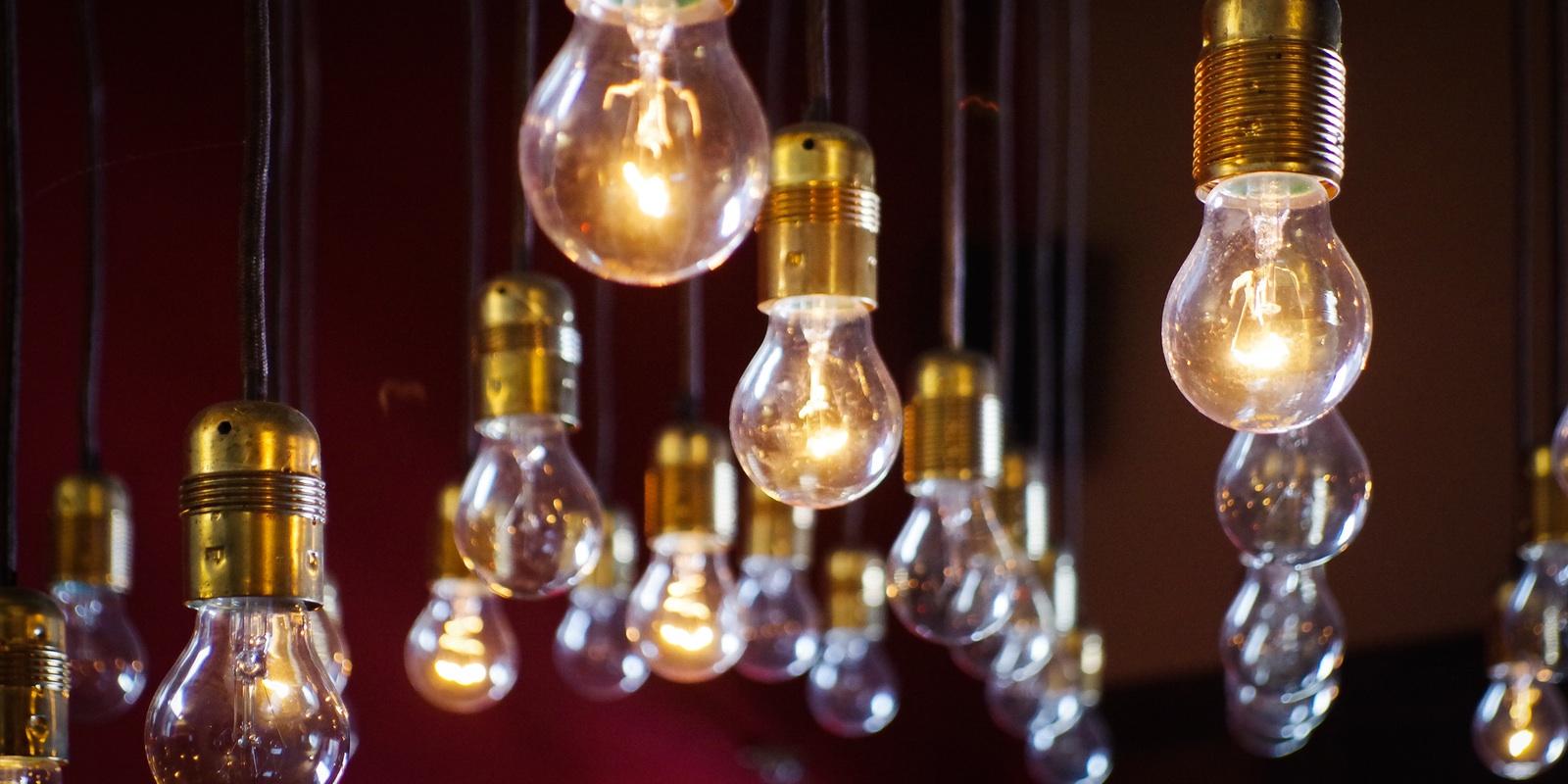 Electricity prices on Island are set to rise by more than 50 percent.
It comes as Manx Utilities has announced a two-stage increase - with the first coming into force in April, followed three months later in July.
Firstly, the tariff will rise by 6p from 22 to 28 pence per unit from April 1.
Then, it'll rise by another 6p to 34 pence per unit from July 1.
The increase will mean the 'average' domestic customer will see a 51% rise and their annual cost increase from £751 to £942 from April 2023, and then to £1,133 from July 2023.
It follows a rise of 30% last year - which saw charges for most users go from 16.9 pence per unit up to 22 pence, with the rise blamed on global prices, aggravated by Russia's invasion of Ukraine.
In August, Electricity prices on Island were frozen to help locals and businesses get through the winter.
Without intervention, Treasury Minister Dr Alex Allinson said Manx Utilities would have needed to increase tariffs by between 70%-90% - which would have meant a rise to the average household bill of around £500 a year.
The company says it's 'shielded customers from market volatility through a combination of forward purchasing of gas, absorbing price rises by using reserves and cost control measures' - which it says - has reduced customer bills by £40m.
However, MU says it's 'no longer sustainable' to do so, with an anticipated deficit of around £50m for the current financial year.
It adds wholesale natural gas prices - which drive electricity prices - have increased by as much as 500% in the past 18 months.
Although wholesale gas prices are expected to settle, MU says they are expected to remain over three times higher than the pre-energy crisis costs.
Meanwhile, Other tariffs (including electricity standing charges and water and sewerage charges) will also increase by the rate of September inflation (CPI) of +9.8%.
Chair of Manx Utilities, Tim Johnston MHK says 'we have to accept' high prices aren't set to budge anytime soon:
He has issued this statement:
"We are very conscious of the impact that this will have on our customers and the decision to recommend an increase to electricity prices is not one the Manx Utilities Board has made lightly.
"Specialist consultants were brought in to review the business and tariff structure to ensure any increase was appropriate. The aim has been to minimise the cost to our customers whilst ensuring Manx Utilities can continue to meet its financial obligations. Manx Utilities is not immune from the impacts of the global energy crisis. The Board has been working hard to shield customers from the cost increases we have been facing over the last two years but we have reached a point where we cannot continue to do so. However, we will continue to review wholesale energy costs to ensure our tariffs remain as low as practicable.
"As always, I would encourage customers who are worried about electricity bills to please get in touch with Manx Utilities who are best placed to help with advice and support."
Customers who are concerned are asked to contact accounts@manxutilities.im or call 687675, or they can use the Freephone telephone number 0808 1624 115.