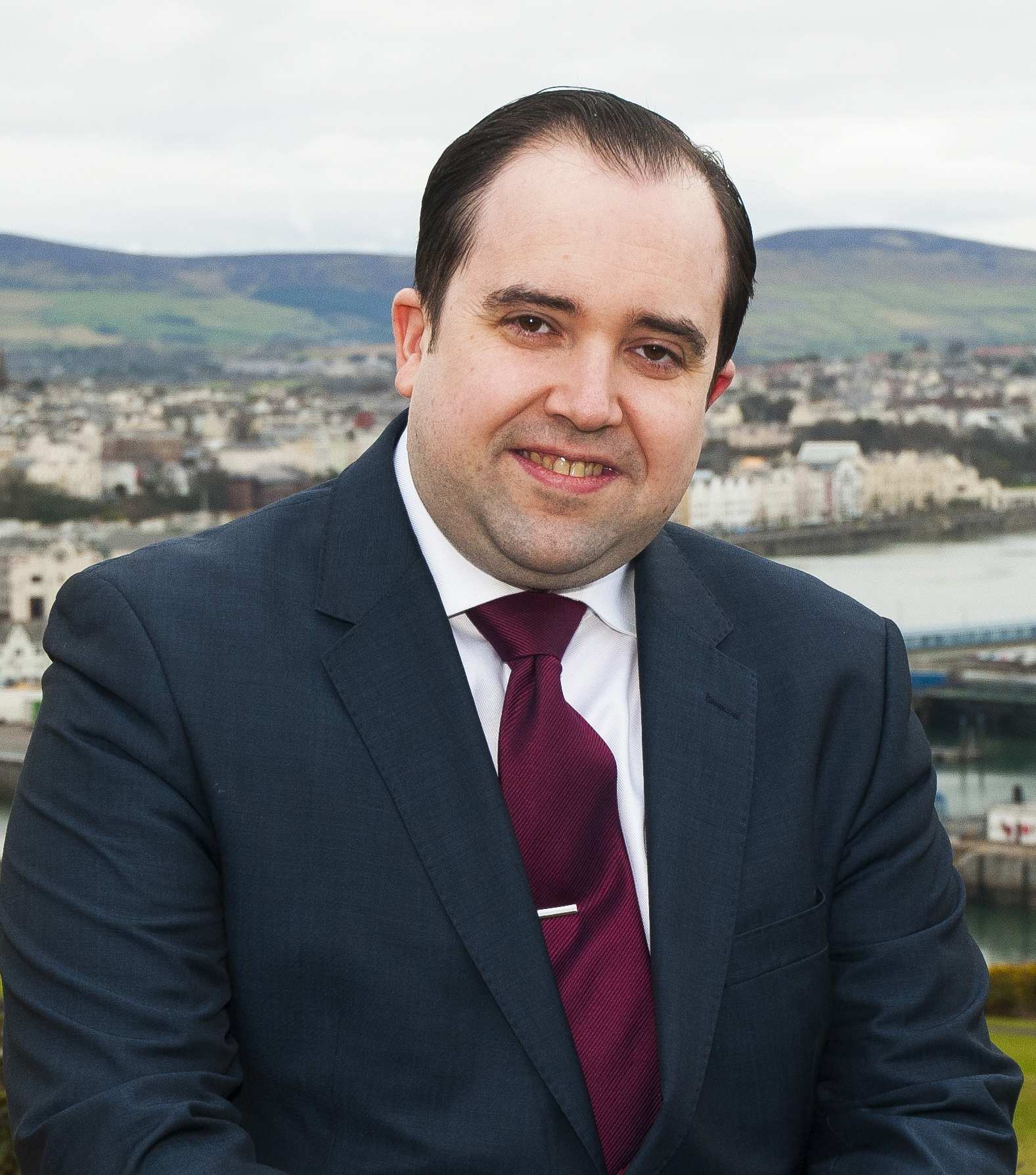 Free prescriptions for pensioners will be raised in Tynwald this week.
During questions, North Douglas MHK David Ashford will quiz health and social care minister Kate Beecroft on the issue.
In particular, he wants to know why the department says it's changing eligibility for free prescriptions from 65 to 75.
He's querying why the DHSC has chosen the same age as that for free TV licences.